LABORATORY PRESSES
For over 100 years, Carver hydraulic lab presses have set the standard for laboratories around the world. Here you'll find the widest array of standard choices for nearly any application.
Our standard laboratory presses include two-column and four-column, benchtop and floor standing; manual and automatic presses. Carver, Inc. also has a complete line of laboratory press accessories and a dedicated testing laboratory for application testing and development to determine press specifications.

Do you have a difficult custom application?
Carver, Inc. also leads in the design and manufacture of custom presses and accessories to suit unique and demanding applications.

Our services?
Rely on S.A.F.I.R. for complete new equipment start-up, preventative maintenance and other field service needs. We also offer calibration services with certifications for pressure and temperature using devices traceable to NIST.

Have a different kind of press application?
We are a leader in the engineering and manufacturing of presses for the medical, composites, rubber, and other larger lab and manufacturing applications.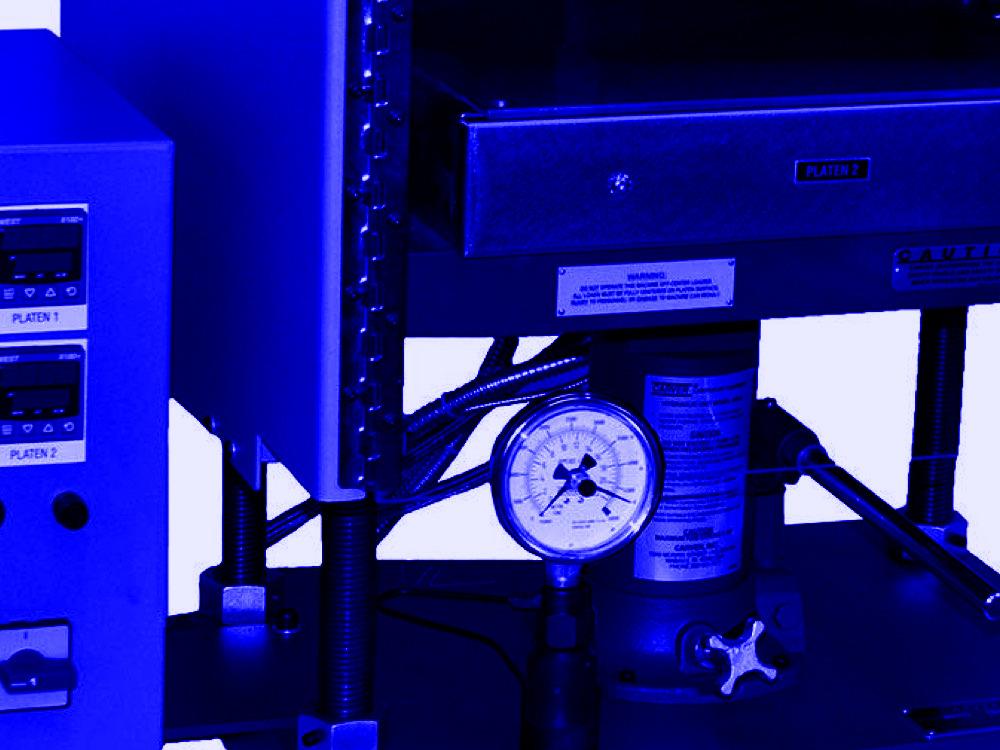 Download our portfolio of instruments, accessories and consumables list to select the articles you need or send us your requirements and we'll answer you by return.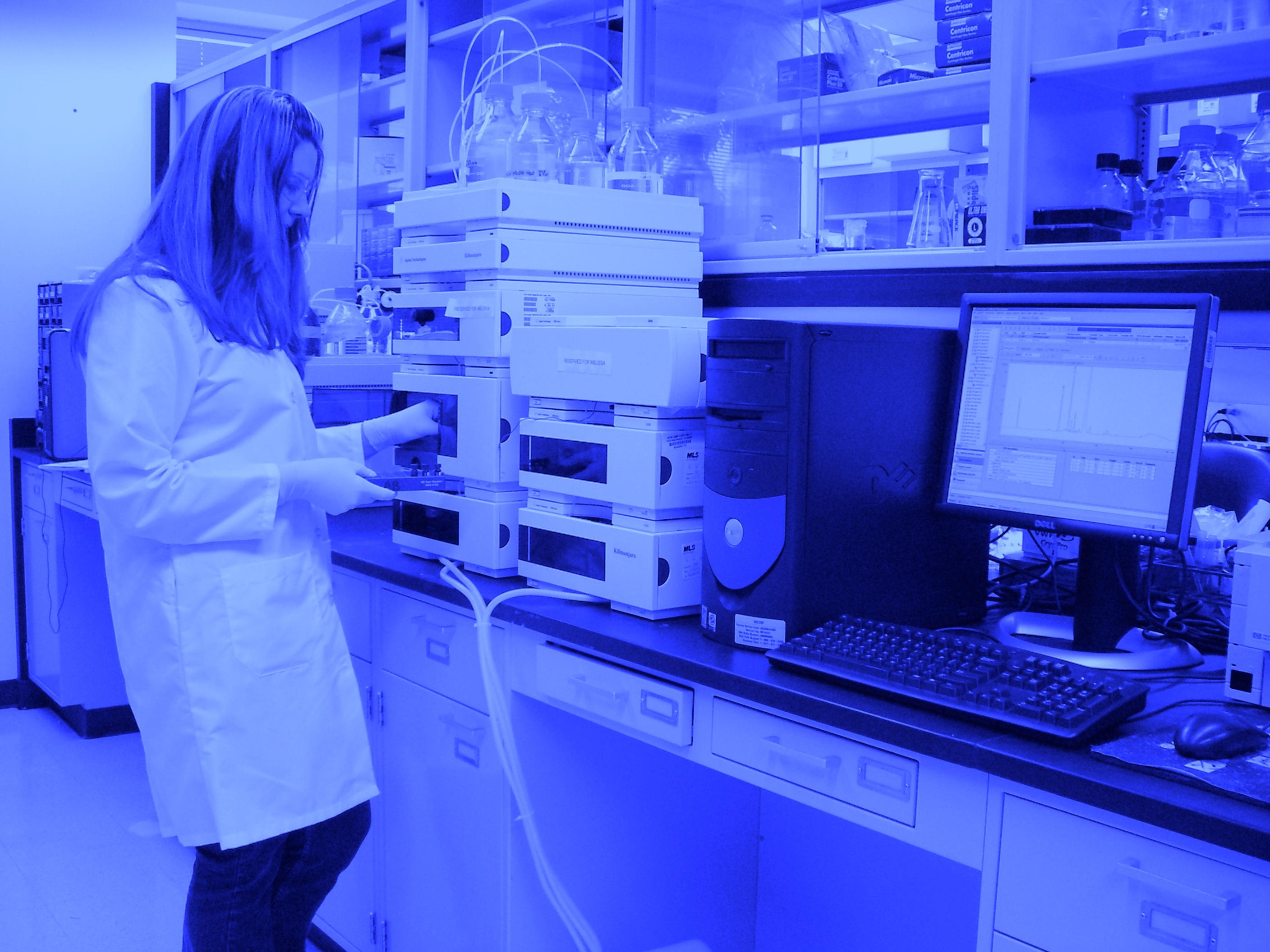 Our Service facilities are fully equipped to perform Routine Maintenance, Calibration and Repairs on a variety of Laboratory and Manufacturing Presses.
We pride ourselves on giving a Fast turn-around and Good Value Service, acquired through many years of experience working on hydraulic and pneumatic presses.

Services:
- Routine Servicing.
- Maintenance Contracts.
- Instrument Repair and Refurbishment.
- Product certification service.
- System and Accessory design Service.