PLASMA CLEANER
Plasma treatment has the benefit of removing nanoscale contamination and altering surface chemistry without affecting the bulk material properties.
Our high quality tabletop plasma devices have been on the market for laboratory and R&D use for over 30 years, and have been cited in over 4.000 technical references in more than a dozen research and application areas.

Please
contact us
for a product overview, a calibration/repair service or a customised solution.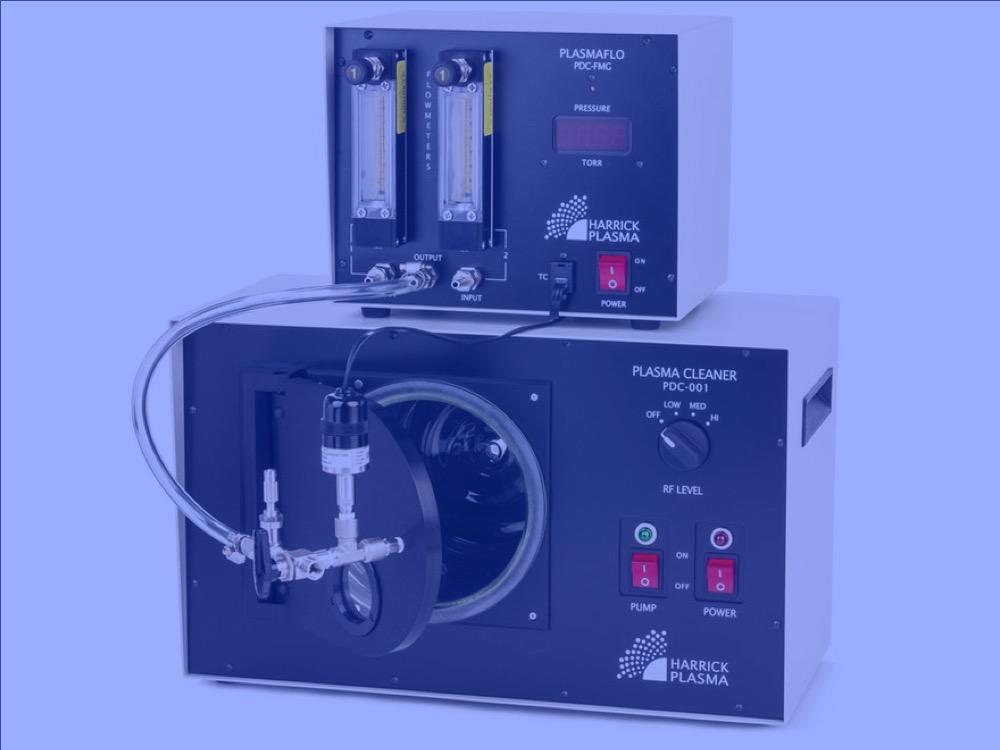 S.A.F.I.R.'s plasma cleaners are benchtop, inductively coupled plasma devices that serve as excellent tools for surface cleaning, surface preparation, and surface modification. Plasma treatment may be applied to a wide variety of materials, including metals, ceramics, composites, plastics, polymers and biomaterials. They offer inexpensive, compact functionality. Key applications areas include materials science, microfluidics, polymer science, biomedical materials, optics, and sterilization of dental and medical implants and instruments.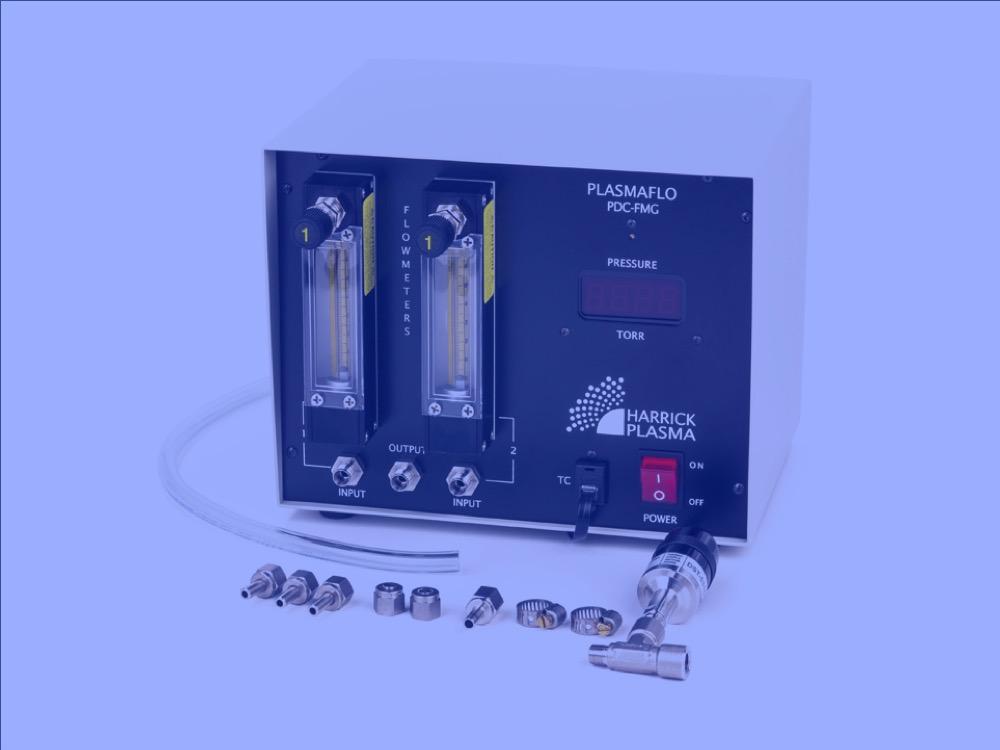 The optional accessories that may be used with our plasma cleaners will greatly facilitate the plasma processing. This overview also includes the vacuum pumps required to deliver a minimum pump speed of 1.4 m3/hr (23 L/min) and an ultimate total pressure of 200 mTorr (0.27 mbar) or less.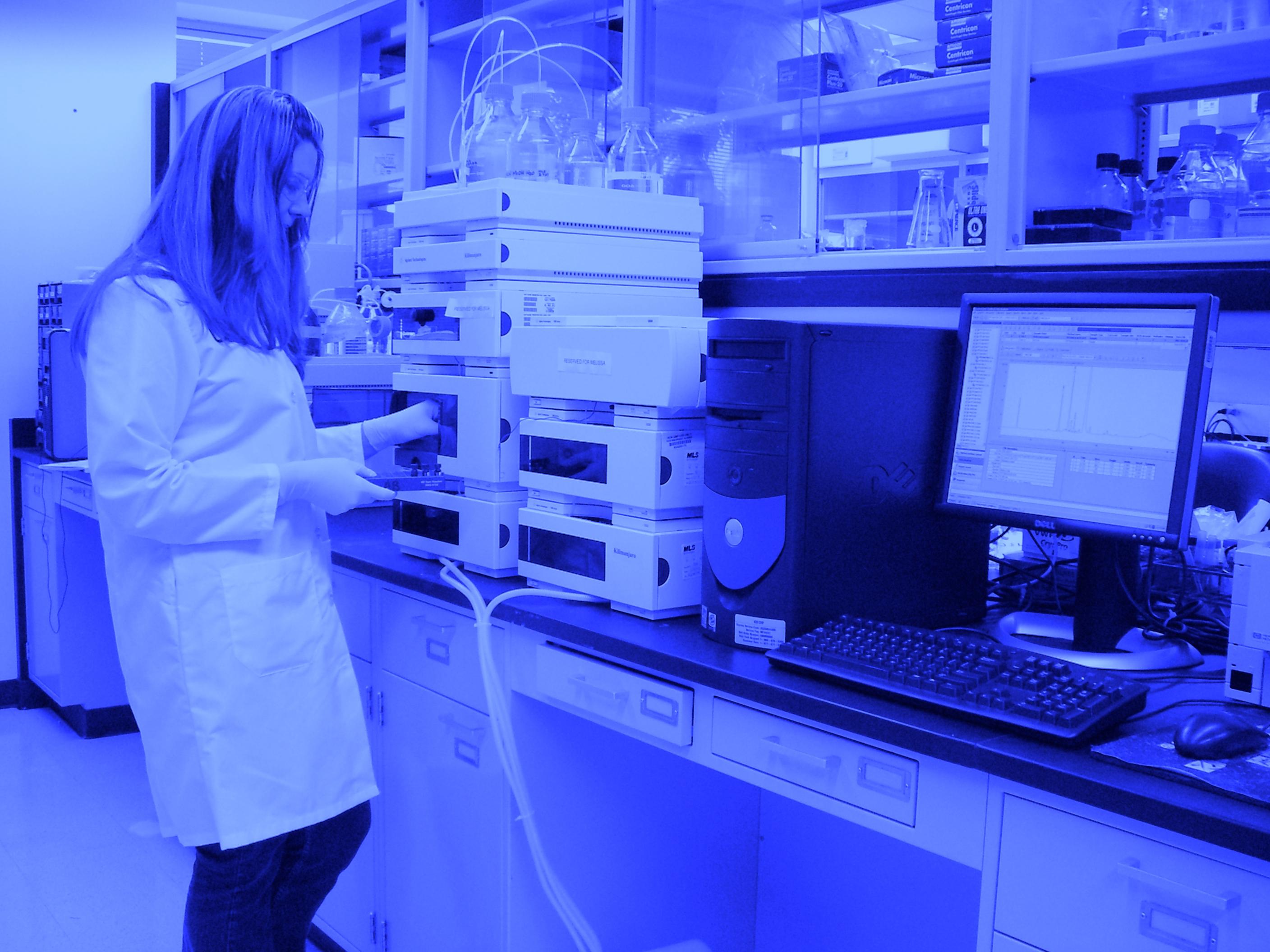 Our Service facilities are fully equipped to perform Routine Service, Maintenance, Repairs and Certification on our Plasma Cleaner product line.
We pride ourselves on giving a Fast turn-around and Good Value Service, acquired through many years of experience working on Scientific Instrumentation.
Services:
- Routine Servicing.
- Maintenance Contracts.
- Instrument Repair and Refurbishment.
- Product certification service.