ICP
From applications that require high sensitivity to high throughput, S.A.F.I.R. can supply the products for all your ICP and ICPMS needs. Our quality is guaranteed; our prices are unrivaled.
Products can be used across a range of industries, such as environmental, clinical, food and water, geochemical, semiconductor fabrication, and many more.
Our nebulizer reflects the exacting standards in design and manufacturing that have made it the choice of the industry worldwide, while our ICP/ICPMS torches set the industry standard for all ICP/ICPMS devices.
S.A.F.I.R. has torches for all ICP and ICPMS instruments that are currently available, along with torches for instruments that have been out of production for ten years or more.
S.A.F.I.R. offers a wide range of spray chambers in both glass and quartz including Scott double-pass, conical, cyclonic and double-pass cyclonic. The spray chambers are designed to fit in all major ICP and ICPMS instruments, and we can also custom manufacture for your needs.
Furthermore, our online catalogue will offer you perastaltic pumps, pump tubing, standard solutions, ICPMS detectors, ICPMS cones and shields, fluids and oils, and universal maintenance products designed to provide the ICP-MS analyst with the right tools for the job of cleaning and restoring cones as well as ion lens maintenance. Basically all your needs for ICPMS and more.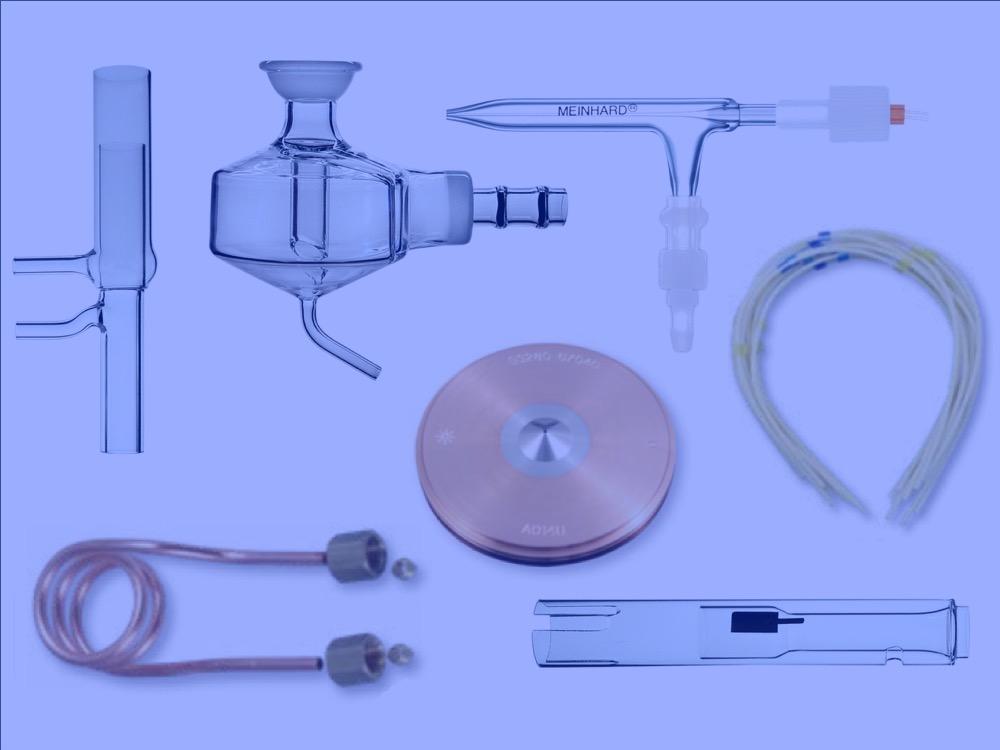 Download our complete list to select the articles you need or send us your requirements and we'll answer you by return.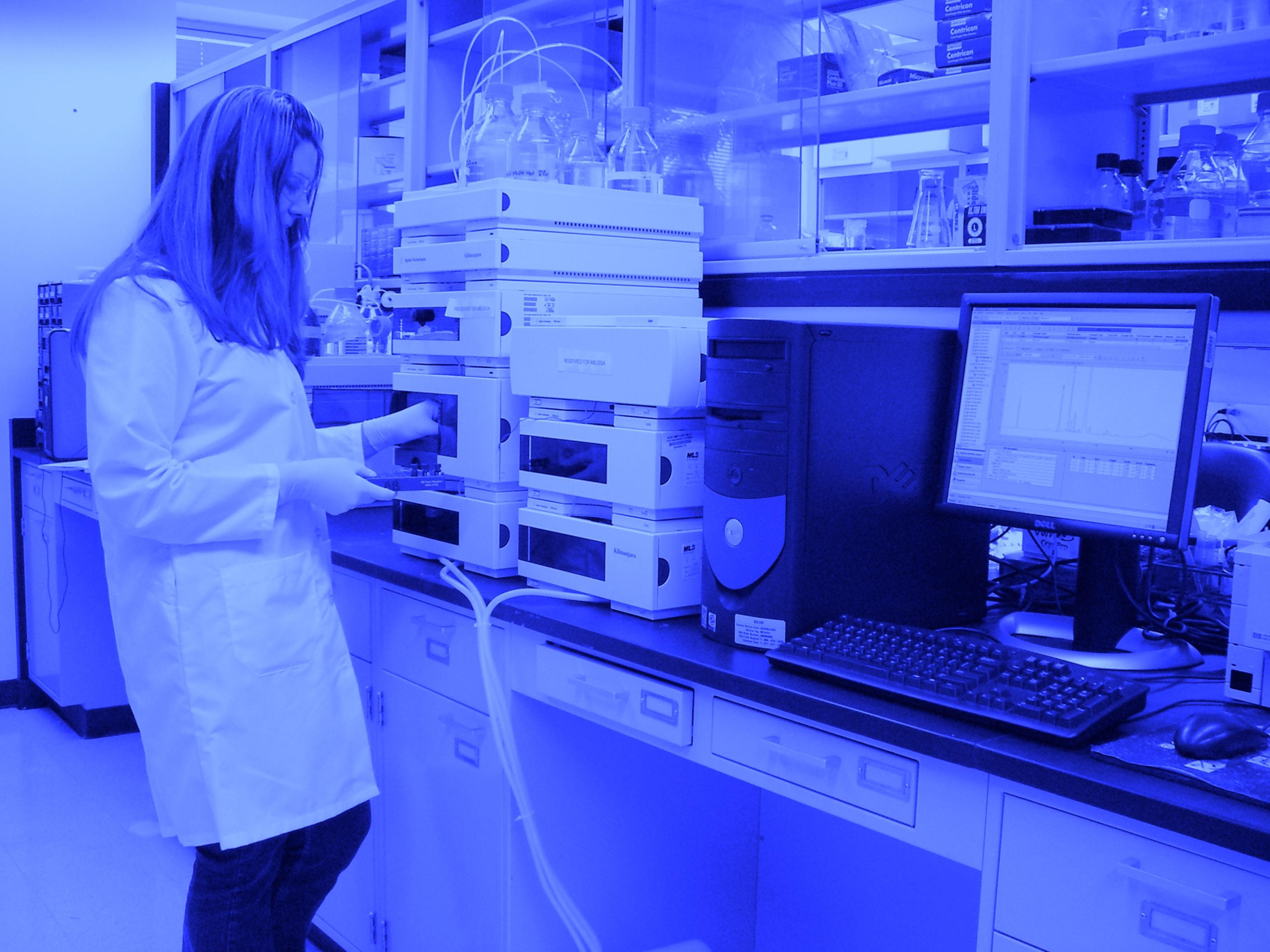 Our Service facilities are fully equipped to perform Routine Maintenance, Calibration and Repairs on our product line-up.
We pride ourselves on giving a Fast turn-around and Good Value Service, acquired through many years of experience working on Scientific Instrumentation.

Services:
- Routine Servicing.
- Maintenance Contracts.
- Instrument Repair and Refurbishment.
- Product certification service.